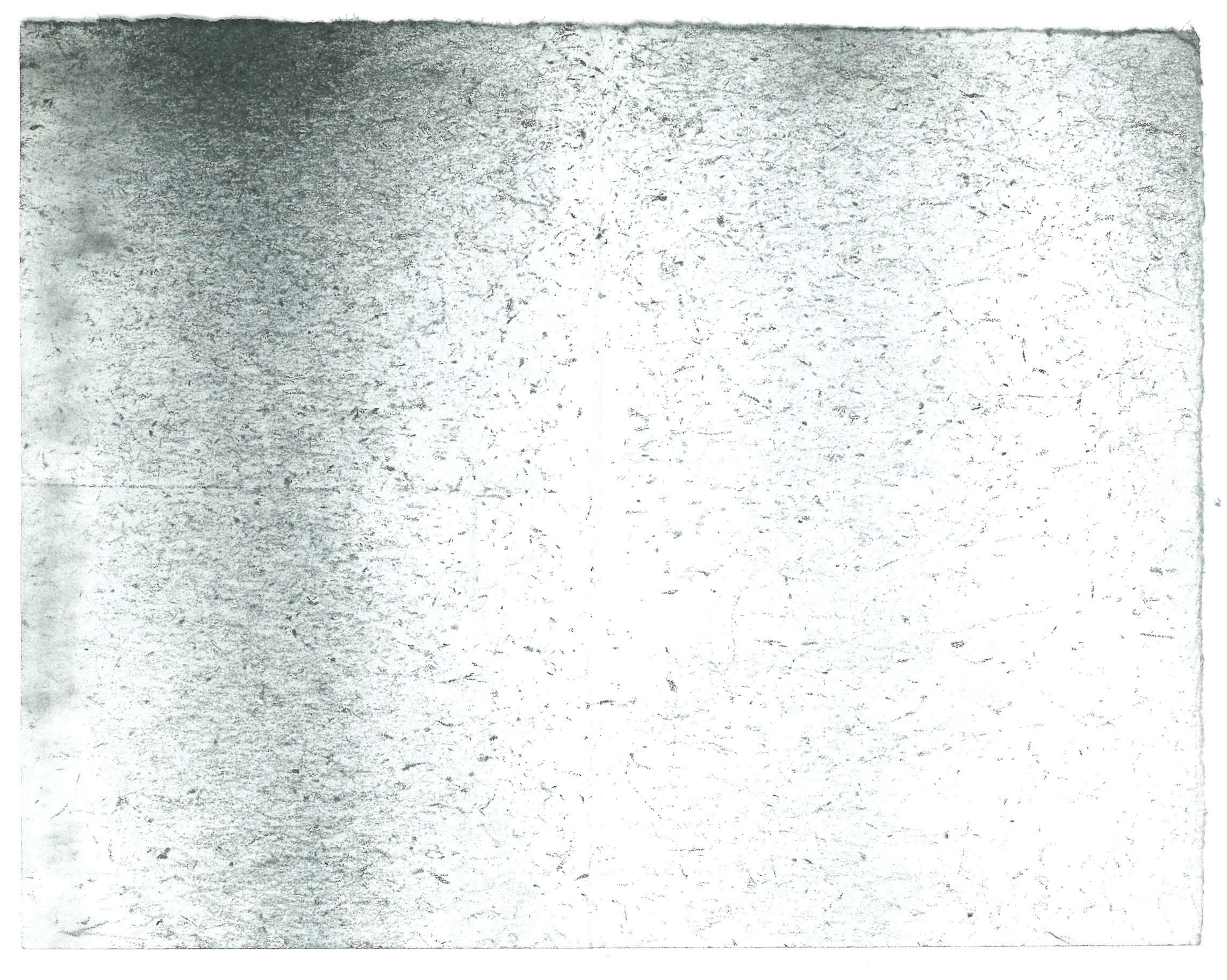 Durational Drawing
4 x 5 inches
graphite on paper, beer can, hose clamp, truck
2021
"A dog, a man, and a truck walk into a bar ...
The truck has a beer can clamped to its muffler with a piece of paper and a shard of graphite inside."
David Craig, a native of Providence, Rhode Island, is a multidisciplinary artist. He received his BFA in Printmaking from the Rhode Island School of Design and an MFA in Painting and Printmaking from Yale University.
---
Next: Three Fold Commissions: Labyrinth, a Circle of Passage by Hangama Amiri
Listen: Before, During and After by MGUN