Pedro X. Molina

---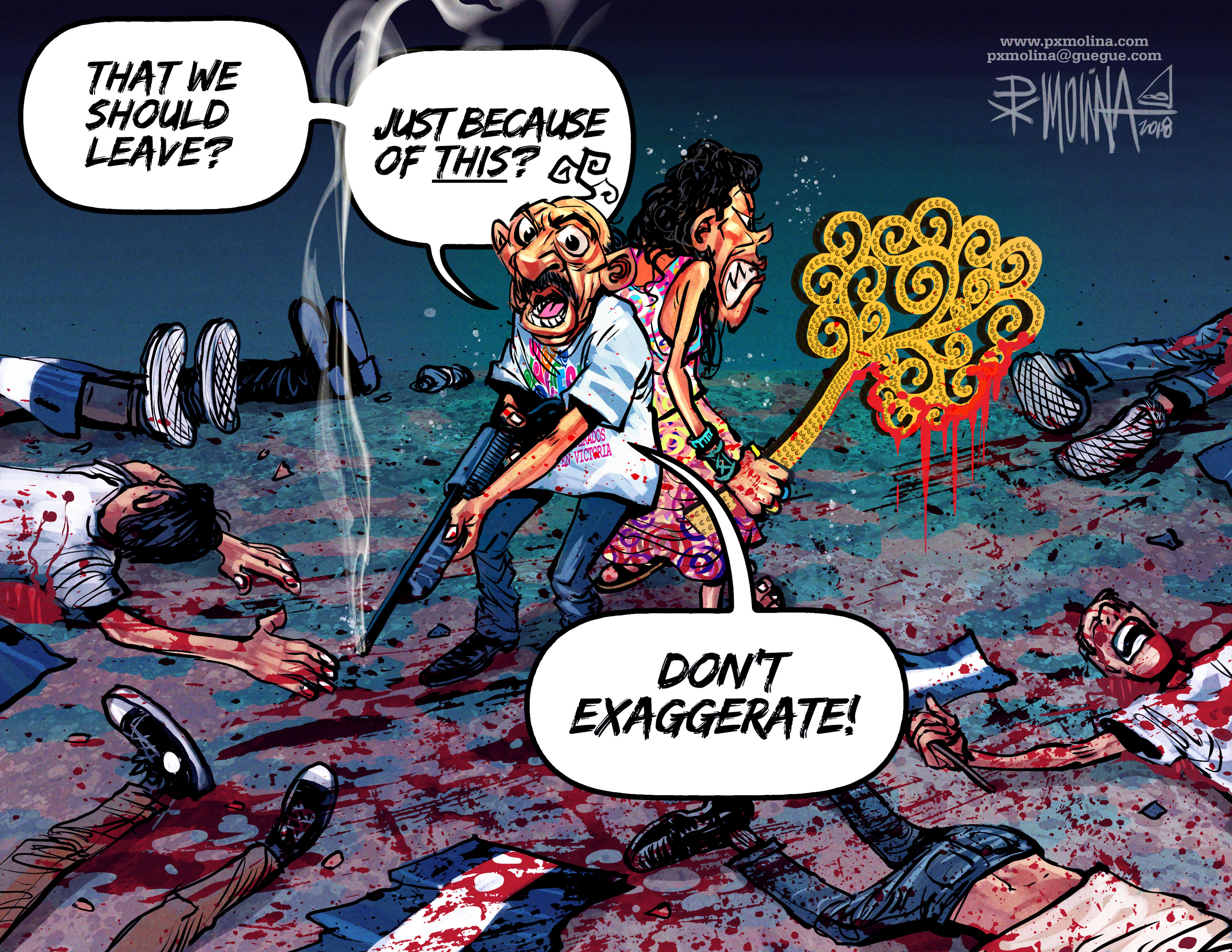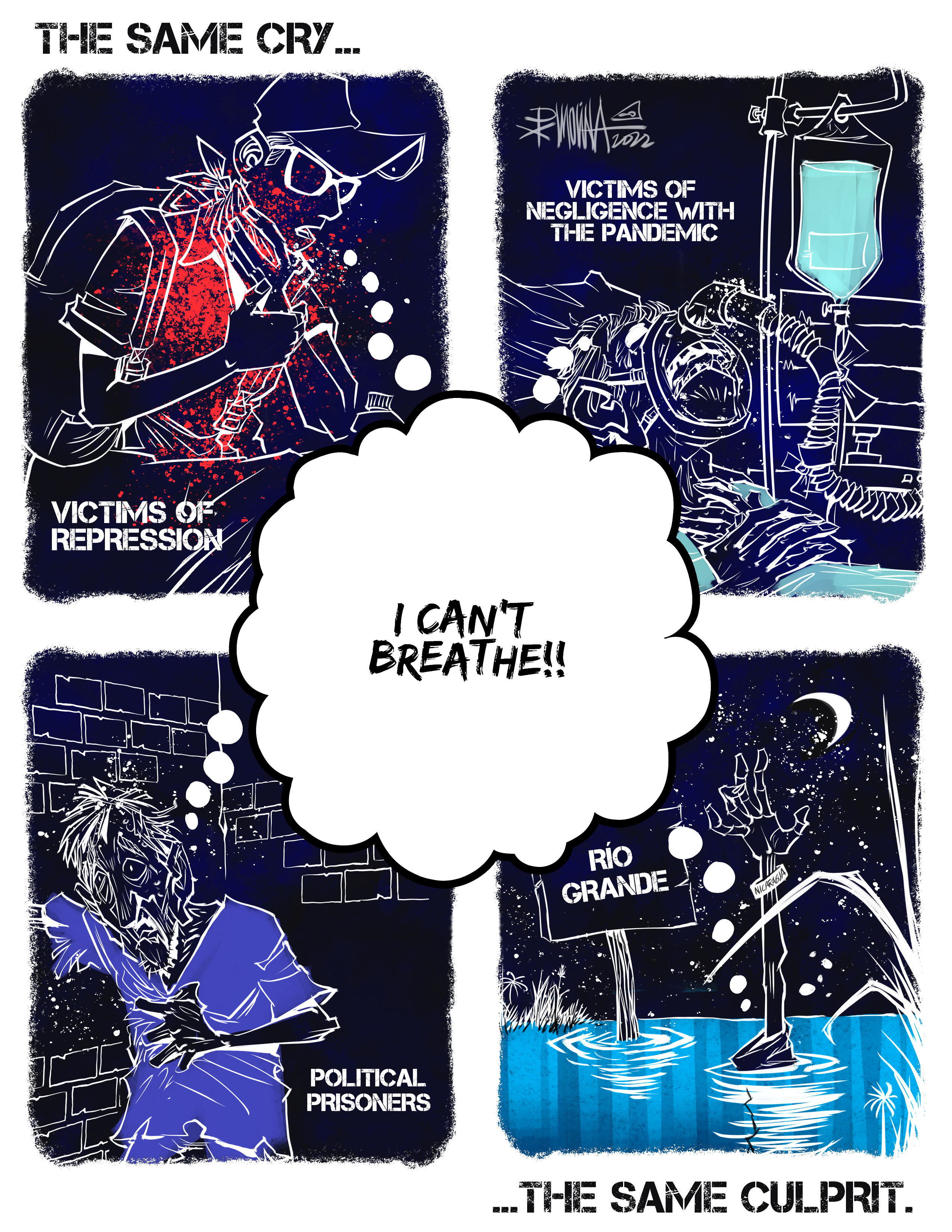 ---

Pedro X. Molina (2019-2021), an internationally acclaimed political cartoonist who fled his native Nicaragua during a crackdown on journalists and government critics, was Ithaca City of Asylum's seventh resident artist. He is currently an Artist Protection Fund Fellow in residence with Cornell University's Latin American and Caribbean Studies Program.

Molina and his family left on Christmas Day 2018 after police killed a journalist, jailed two others, and ransacked the offices of his newspaper, Confidencial. From August 2019 to June 2021 he was a visiting international scholar in the Ithaca College Honors Program.

Molina was the first cartoonist to be hosted by ICOA and the first resident from Latin America.

Molina contributes six cartoons and one strip per week for Confidencial, which continues to publish online, and is a regular contributor to Counterpoint.com. He has also been published in the Washington Post, Los Angeles Times, Chicago Tribune, Courrier International (France), and many other publications.

Much in demand as a public speaker, Molina has been widely recognized for his artistic ability and his searing political commentary. Among his many honors is a 2021 Gabo Prize for Excellence, one of the most prestigious journalism awards in Latin America. He also won a 2019 Maria Moors Cabot Award from Columbia Journalism School for "career excellence and coverage of the Western Hemisphere that furthers inter-American understanding."

The awards committee called him "one of Nicaragua's sharpest observers" and wrote that "Molina uses his pen and wit to take aim not only at the repressive government of President Daniel Ortega, but also at human rights abuses throughout the Americas and the world."

In 2018, he won the Courage in Editorial Cartooning Award from Cartoonists Rights Network International and an Excellence in Journalism award from the Inter American Press Association. In 2020, he won second prize in the World Press Cartoon competition's gag cartoon category.

Daniel Ortega was a popular revolutionary leader when he and a group of fellow commanders first took power in 1979. He served as president from 1985 to 1990, then returned to office in 2007. Since then, he has consolidated his hold on power and rewritten the constitution to allow him to remain indefinitely.

The human rights situation worsened after street protests in April 2018, as the government cracked down on dissent, killing more than 300 and jailing hundreds more. Human Rights Watch noted "a pattern of systematic abuse against anti-government protesters and opponents," including assassination, rape, and torture. More than 50 journalists went into exile.


---

Biography courtesy Ithaca City of Asylum. All images copyright the artist.


---
Read next:

Africa's Future Has No Space for Stupid Black Men by Pwaangulongii Dauod

, inside Dissidence: A Dossier by Cities of Asylum