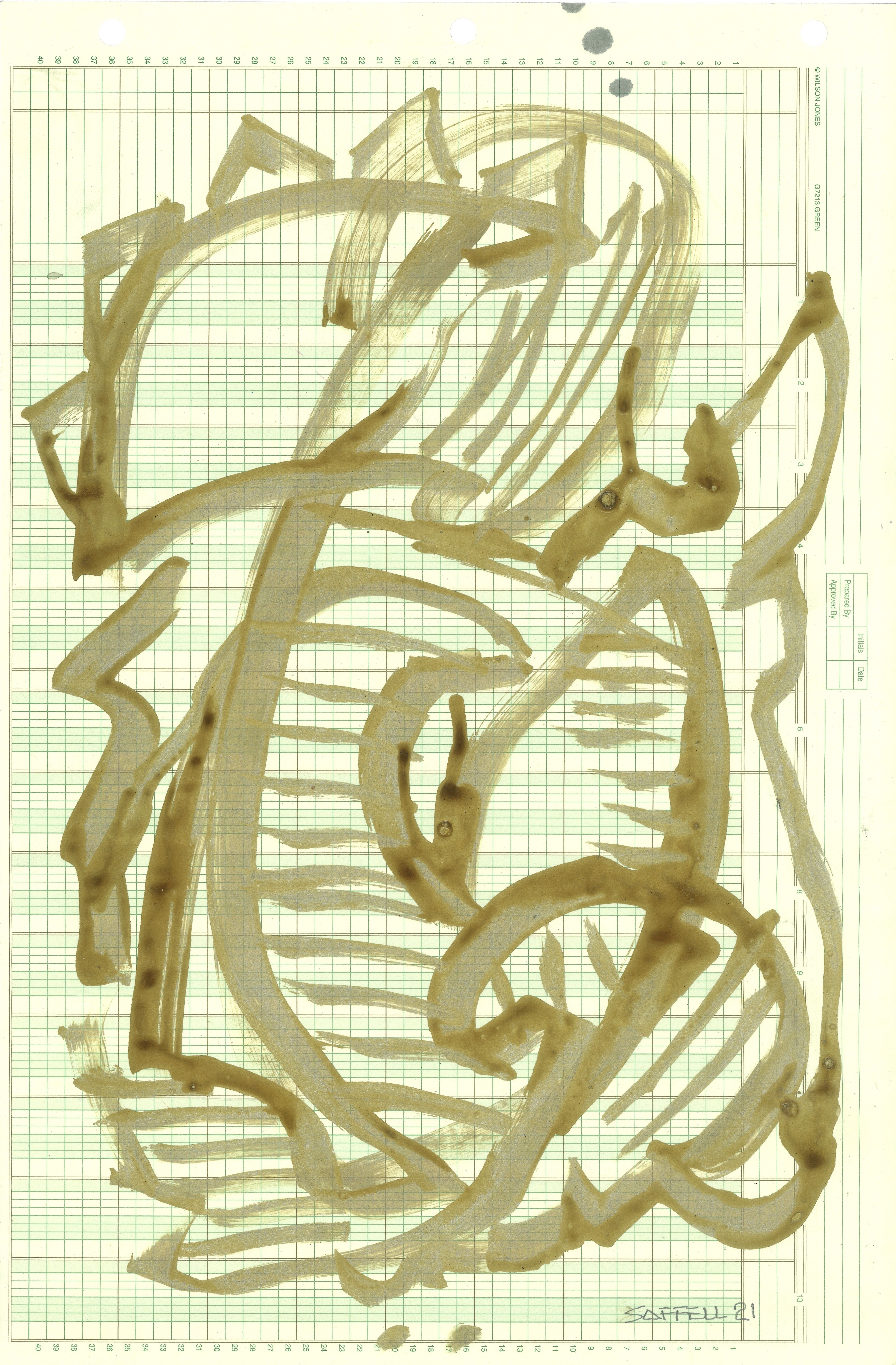 Golden Haiku
11 x 17 inches
paint marker on found accountant paper
2021

"There is something special about the elegance and brevity of a haiku. This piece is from an ongoing series of visual haiku I work on as a form of meditation and as a way to connect with the heartbeat of my studio. I continue to work on these haiku as an opening to openness."

M. Saffell Gardner, a native of Detroit, is a painter, sculptor, mixed media artist, lecturer, and educator. He holds BFA and MFA degrees in Painting from Wayne State University and is a 2015 Kresge Fellow in Visual Art.
---