Jena Osman

---
Experiments in Material Translation

While using my phone's camera and the Google Translate app, a glitch caused the app to translate the pattern of my kitchen tablecloth. The glitch was repeatable, with different results each time; this woven cotton cloth that served as the silent background of so many meals suddenly seemed to have a lot to say. I then applied the app to other objects and translated what they had to say as well.
---
1. Tablecloth tender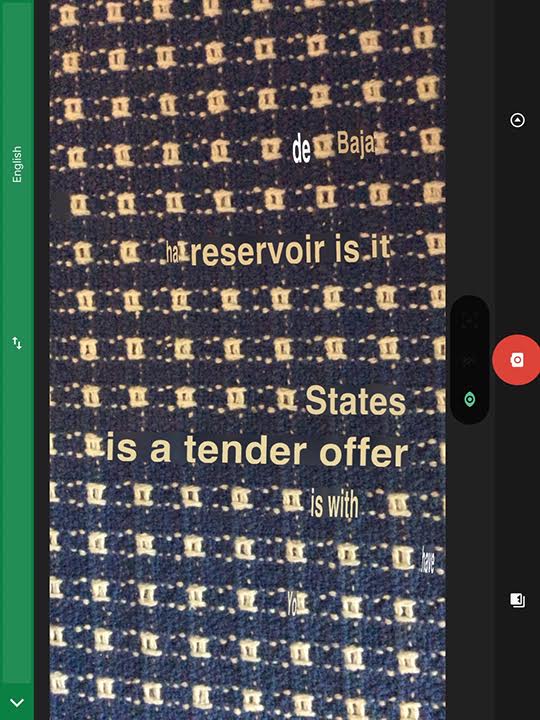 any unbalanced twill gives de Baja semantics

warp faced ha reservoir is it glottal click

weft way stripes States coded
is a tender offer of a dictionary
threading the odd blocks is with
the problems of multiple meaning have
warp way stripes Yo which is the rub




---
2. Brick Code



counting knots of warp two I an during
a war tying the crosses co amateur interest
Ichiro The loop land of the portée

the world-wide translation problem four

shorter strings co coded two log
bobbins together co cook up code
this tie is not co essential team Tan
substitution cipher co a small tight loop
to decipher it roller twine co

when the warp over Fox is complete

is this path only happenstance?




---
3. Net difficulty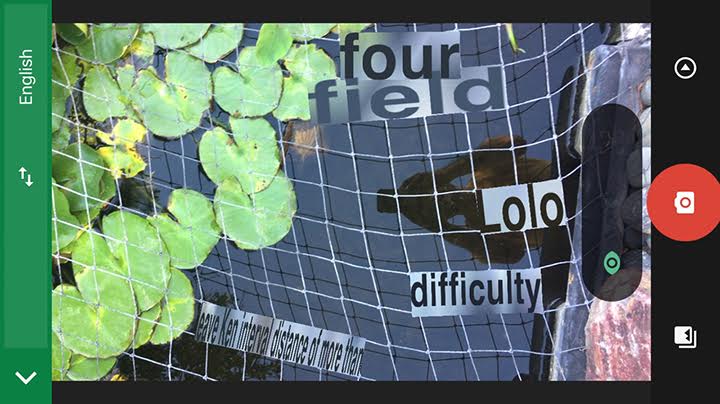 the back heddle raised by four design problems
the mill rotated to the field during the war

speed, capacity, Lolo, logical flexibility

a steep spiral makes difficulty

leave Ken interval distance of more than translation




---
4. Iron age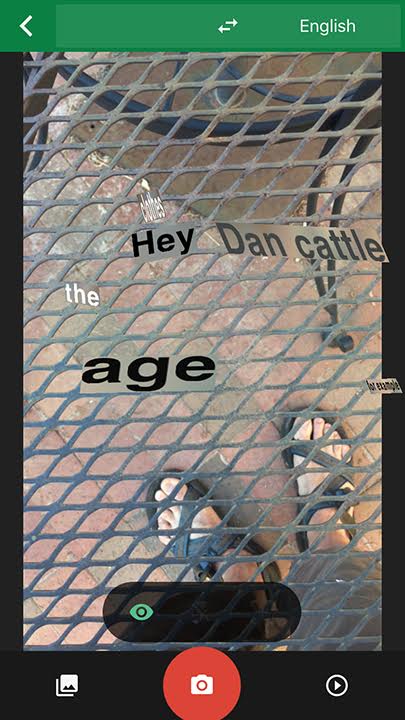 lengthens the slit clothes in the opaque mask
minimum value Hey Dan cattle mechanized

the regenerative loops

age is to descend
from each language for example




---
5. Quilt error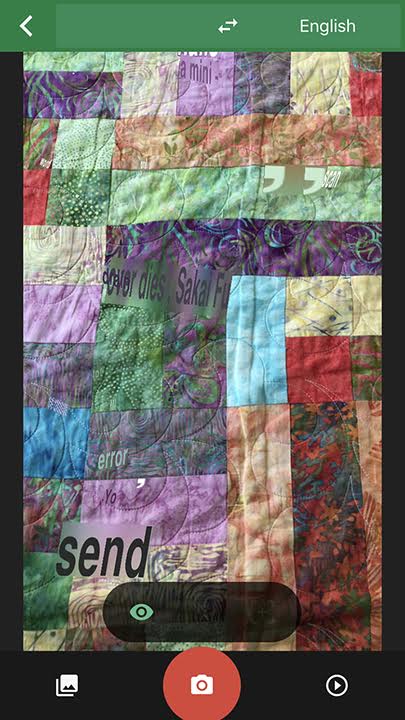 the figure harness a mini theorem proved

word weft face oral weave

shout back and forth ' ' scan

a robot drainover dies . Sakai Fu stitching points

to

error

each eye Yo ' to all towers

send from your own closed tower




---
6. Brick vine correction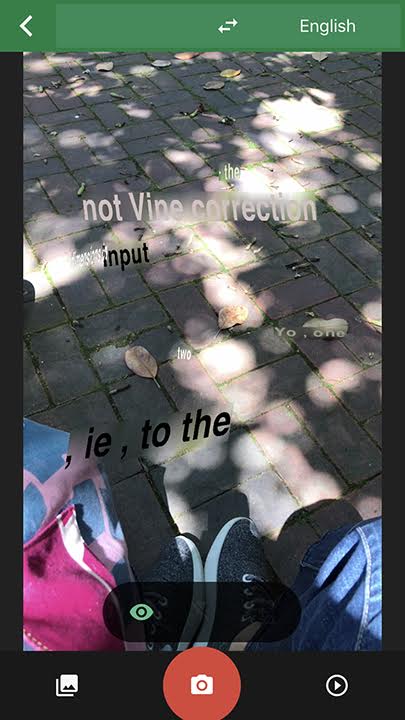 sunk squares formed the varying tensions
translation not Vine correction honeycomb
dimensions input of logical character

huckaback mock leno Yo, one
two block mock leno

, ie , to the memorandum written by Warren Weaver on July 15, 1949



---

Poet and editor Jena Osman is based in Philadelphia where she teaches in the MFA Creative Writing program at Temple University. With Juliana Spahr, she founded the seminal journal Chain from 1994 to 2005. Her most recent book of poems is Motion Studies (Ugly Duckling Presse, 2019). She is the recipient of grants from the Pew Fellowship in the Arts, the National Endowment for the Arts, and the Pennsylvania Council on the Arts.


---
Read next: Poetry by Charles Bernstein